TAILORED
SOLUTIONS
Based On Your Goals & Your Budget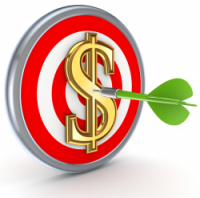 One size doesn't fit all. We want to help you succeed and will do our best to develop a site to meet your goals and to work within your budget.  Simply request a free consultation and we will be happy to work out an option that best meets your business needs.
We're here to help your business.
As the owner of a number of Domino's Pizza locations in Los Angeles, Terri has designed and maintained our numerous websites over the past years. Her prices are very reasonable, and her expertise outstanding.