WEBSITE & LOGO
DESIGN
AFFORDABLE – Custom Website Development, WordPress Sites, E-Commerce Shopping Sites, Membership Sites, Blogs, Software Installation, Domain Name Registration, Website Hosting & more.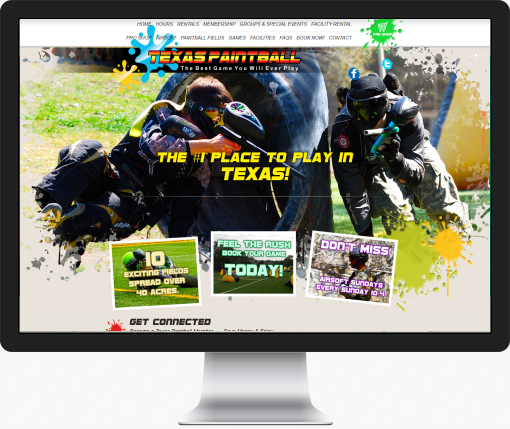 Web Site Design
Austin Web Design creates affordable custom web sites. We also offer cost effective professional website templates. No matter what your needs, or budget, we have a solution for you!
Web Site Redesign
Revamp your tired old site and improve your customer's web experience. Redesigns can help improve the functionality and productivity of your website.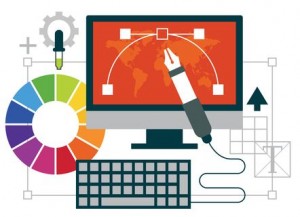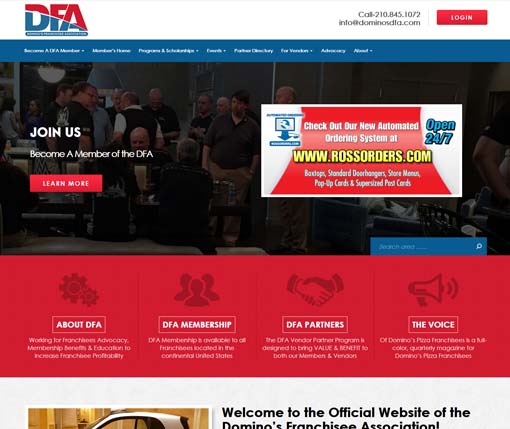 Membership Sites & E-Commerce
Easy to use websites with shopping carts
Stock or custom designs
Easily add, edit and delete your products through a web-based interface or by uploading a spreadsheet
Wish lists
Gift Registry
Discount Coupons & Gift Certificates
Affiliate Programs
Membership Programs
E-Commerce Integration
Banner Ads, Graphics &
Logo Design
Starting a new business? Have an existing business that needs a new logo or graphic ads?
We can help!
Let our graphic artists create a logo, social media headers, graphics or banner ads for your business.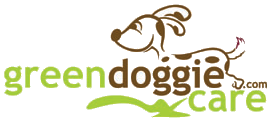 Thanks! Traffic has picked up since you created the new site, so I am very pleased!
Thank you for the revised site. It looks quite 'with the program' and is generating some inquiries already.
As the owner of a number of Domino's Pizza locations in Los Angeles, Terri has designed and maintained our numerous websites over the past years. Her prices are very reasonable, and her expertise outstanding.
I've worked with Terri Gray, of Austin Web Design, since 1999. Her web expertise has helped me expand my business from a local enterprise into a cottage industry nationwide. She is dependable, trustworthy and sincerely takes her client's best interests to heart. Best of all, she continually educates herself so that her clients can benefit from the latest technology, marketing strategies and trends on the net.
Don't Be Shy
Drop us a line anytime, and we will respond to you as soon as possible.