Our Story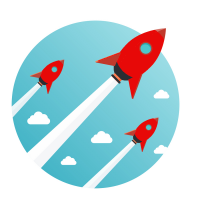 Austin Web Design was founded in Austin, Texas by Terri Gray in 2001. It was created to meet the website design and online marketing needs of small and home-based businesses.
Today we work with businesses, nationwide, of all sizes and from varying industries. We have a highly skilled team of online marketers, website designers and developers. Whether you're a start-up, a home-based entrepreneur or a well established business needing an updated website, we have the expertise to help!
We're Here To Help You & Your Business . . .
What Makes Us Different?
We provide you with exceptional value!
We keep overhead low and our skill set high. That way we are able to provide your company with high quality services at very affordable rates.
Your success is important to us. We strive to exceed your expectations. Our focus is on providing your customers with a great online experience and providing you with a good return on your website and marketing investment. We won't recommend something that we don't feel will result in a good ROI for your business.
We continually improve our skill set to stay current with latest trends and technology. We also stay abreast of beneficial new products and services, so we can make the best recommendations for your company.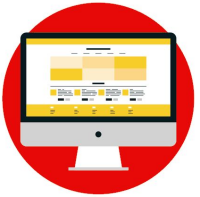 Our lead developer
has 12+ years in software development, specifically for Internet and Web applications. Programming Languages: PHP, JSP, ASP, and JavaScript. Markup Languages: HTML5, DHTML, XML, CSS and CSS3.
Our lead designer has 10+ years experience as a web designer & front-end developer. Including custom development using WordPress, Magento, Microsoft Sharepoint, Drupal, Joomla and various CMS and eCommerce suites.
We're here to help you and your business.
Our Service Area
We work closely with clients throughout the entire United States. The majority of our clients are from Texas, California, Virginia, Florida and New York. No matter where you are located, we can easily collaborate on your website project!
We are happy to provide you with details about our design process. References are available on request.
About Terri Gray
Terri is a University of Illinois graduate and has over 33 years experience in offline sales & marketing. In addition, she has 20+ years experience in website design, project management, online marketing, and search engine optimization.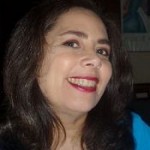 She started her first business in 1988 and has a passion for helping others launch and grow their businesses.
Connect With Me On

We hired Terri to create our company webpage. She was able to take it from concept to design with very little guidance. Terri also created our company logo. She has continued to be responsive to all of our requests.
You really did an AMAZING job. The website is better than I could have ever imagined.