HELPING YOU
GROW

YOUR BUSINESS


Austin Web Design can help you market & promote your website. We also provide consulting, website maintenance, security updates, competitive research and offsite backups.
Austin Web Design's Services Include:
Web Design & Redesign
Logo Design
Content Management Systems
WordPress Sites
Responsive & Mobile Web Design
Online Stores
Social Media Page Design
Website Hosting
Landing Page Design
Ongoing Website Maintenance
Security Updates
SEO & Analytics
Consultating & Research
Online Marketing & Advertising
SEM, PPC Campaigns
Newsletters, Blogs & CRM Solutions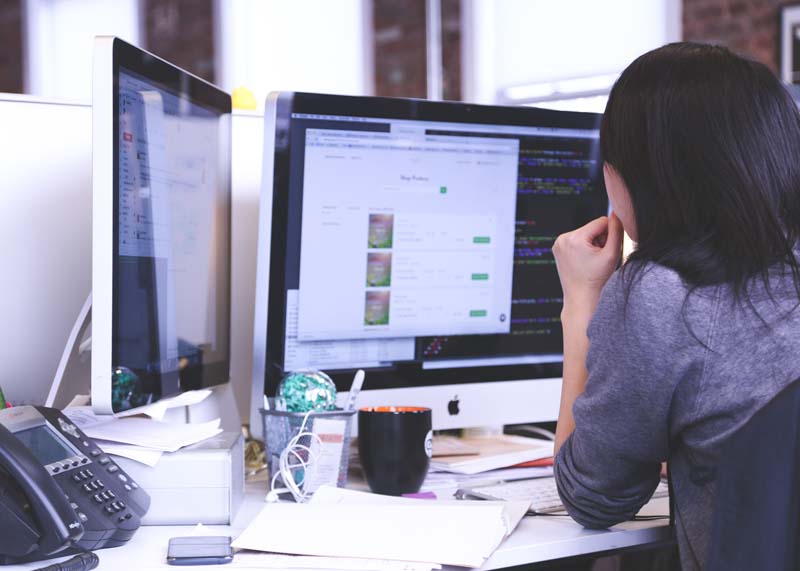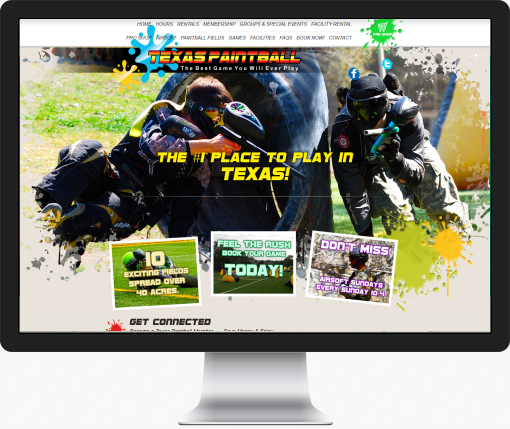 Free Initial Consultation
Contact us to discuss your ideas and goals for your website. We'll do some initial competitive research.  You'll then be presented with various options and quotes. You select the option that best meets your needs and budget.
Get Started
Design & Planning
Once you've accepted our proposal, we get to work. We'll keep in touch with you throughout the project. You'll receive online samples of the initial designs. Based on your feedback from the design samples, we'll tweak and edit and repost the revisions for your review.
Project Completion
Once your project is complete, we can either deliver the final project files to you, or we will install on your website hosting account. Contact Us Today!
Don't Be Shy
Drop us a line anytime, and we will respond to you as soon as possible.