WEBSITE & LOGO
DESIGN
AFFORDABLE – Custom Website Development, WordPress Sites, E-Commerce Shopping Sites, Membership Sites, Blogs, Software Installation, Domain Name Registration, Website Hosting & more.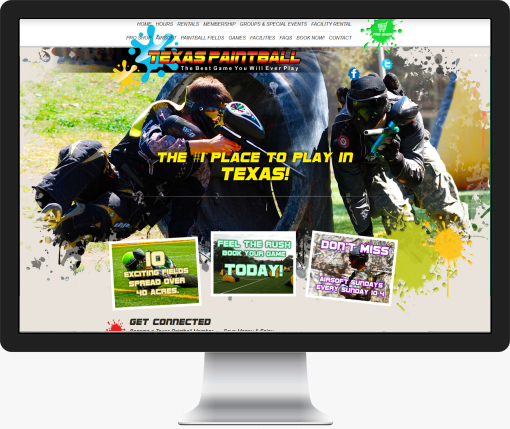 Web Site Design
Austin Web Design creates affordable custom web sites. We also offer cost effective professional website templates. No matter what your needs, or budget, we have a solution for you!
Why waste your time with a DIY site? Save time, money & frustration! Let us do it for you. Get a Free Quote!
Web Site Redesign
Revamp your tired old site and improve your customer's web experience. Redesigns can help improve the functionality and productivity of your website.
Why Redesign?
Improve your search engine rankings
Generate more traffic
Generate more leads
Look great on all devices with a "Mobile" ready design
Make more sales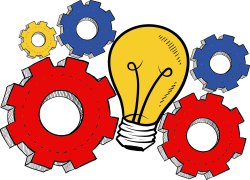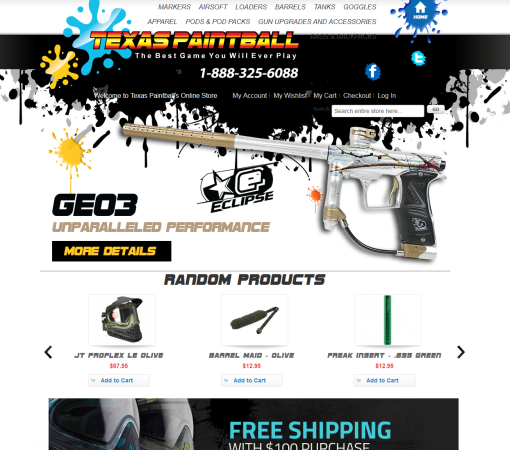 Online Stores & E-Commerce
Easy to use websites with shopping carts
Stock or custom designs
Easily add, edit and delete your products through a web-based interface or by uploading a spreadsheet
Wish lists
Gift Registry
Discount Coupons & Gift Certificates
Affiliate Programs
Membership Programs
E-Commerce Integration
Banner Ads, Graphics & Logo Design
Starting a new business? Have an existing business that needs a new logo or graphic ads?
We can help!
Let our graphic artists create a logo, social media headers, graphics or banner ads for your business.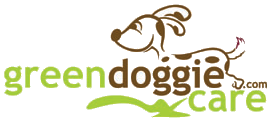 I can't tell you how helpful this new website has been for us!! We are getting top placement on google, and new patients are coming to us from further locations – it's very professional and aesthetically pleasing!!!  We couldn't have done it without you Terri!!!
Thanks! Traffic has picked up since you created the new site, so I am very pleased!
Thank you for the revised site. It looks quite 'with the program' and is generating some inquiries already.